PART 1: HO CHI MINH CITY – Emerging city market or bubble risk?
08/09/2017
Since the introduction of a new law allowing foreigners to effectively own apartments under a 50-year lease, Ho Chi Minh City (HCMC) has seen an influx of overseas investors buying up apartments in new projects across the city. This, in combination with an already buoyant domestic market, has led to a tremendous construction boom. Concerned voices are starting to talk about a bubble forming. That begs the question: Where is the Ho Chi Minh City property market headed?
Vietnam's economy is on track for another year of over 6.5 percent GDP growth. The manufacturing sector is seeing increasing investment into new factories, particularly from companies relocating from China where labour costs have risen to three times the average wage of Vietnam. Many multi-national corporations are locating or expanding their manufacturing plants in Vietnam. Among them are Samsung, Intel and Taiwanese mobile phone supplier Foxconn. With an estimated expat population of 80,000 foreign nationals across Vietnam and over half of those living and working in the Ho Chi Minh City Metropolitan Area, expats are the primary target market in the high-end and luxury leasing segment. Given that typical HCMC apartment rental rates range from USD500-4,000 per month, depending on size, location and quality of the accommodation, locals would rather choose to buy or rent at a lower price than paying these amounts.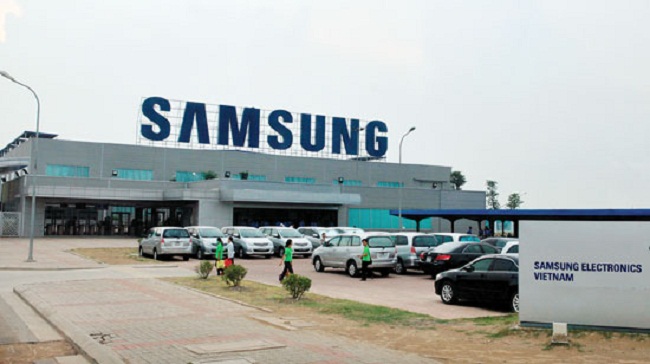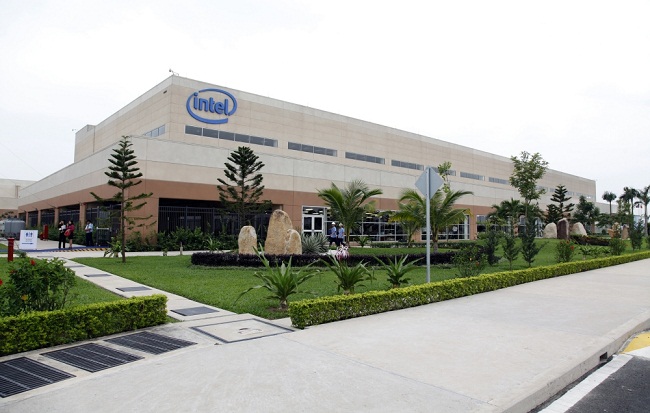 Photo 1. Samsung and Intel Vietnam expanding their production

As of March 2017, South Korea has taken over Singapore to be Vietnam's biggest foreign investor, with investment totaling USD3.74 billion. Samsung contributed USD2.5 billion with their expansion project of Samsung Display Vietnam in Bac Ninh Province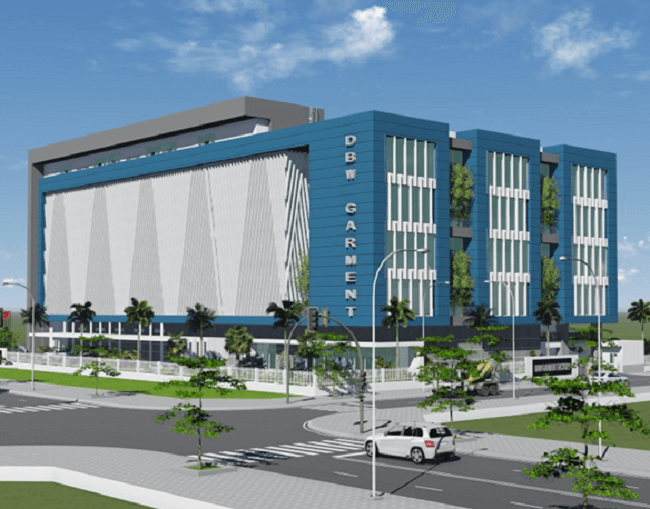 Photo 2. DBW Garment Factory, Long An, Vietnam (Awarded First Platinum LEED & LOTUS)
DBW is one of the garment manufacturers that moved their operations from China to Vietnam, where wages can be half of those in China. The project, completed in 2016, is a 15,000 m2 factory and the only LEED Platinum-grad factory in Asia setting new benchmark in environmentally sustainable production.
The property boom is fueled by a rapid opening of the country's economy by the government following the accession to the WTO in 2007 and a massive inflow of Foreign Direct Investment that led to huge growth across various sectors. But what is more important are the excellent demographics. A young, motivated workforce with a median age of 30.1 years, that is eager to benefit from the opportunities such a boom brings with it, is driving the economy forward. With over 95 million citizens and a population increase of around a million people each year, the outlook remains positive which, in turn, generates a steadily increasing demand for new housing. With an urbanization rate of close to three percent per annum , this demand will be predominantly in urban areas and across all segments. In addition, a fast-growing middle class and an expected doubling of affluent households between 2012 and 2020 will create more capital to be invested in the local property market.
This all sounds positive but, as always, the devil is in the details and we shall examine those further. But first, a close look into the region will help us understand why so many foreign investors are flocking to Vietnam now and what can be learned from historic property trends in other markets.
Related post:
HO CHI MINH CITY – Emerging city market or bubble risk? (Part 2)
HO CHI MINH CITY – Emerging city market or bubble risk? (Part 3)